Skip available courses
Available courses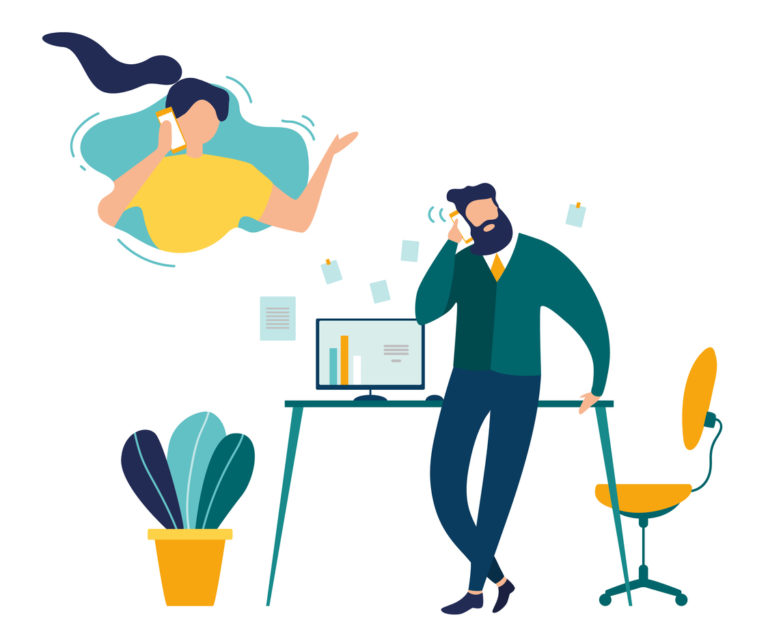 Up-to-date, systematic, and high-quality PhD supervision is the crucial tool that supports impactful doctoral education and prepares doctoral candidates to contribute to research and society. This PhD supervision resource consists of videos, essential reading materials, peer-group working materials and exercises. The resource can be used as part of organized, taught doctoral supervision courses both face-to-face, or online, and tailored to the needs of different supervisory target groups (beginning, young supervisors, more mature, or mixed groups, and industry supervisors).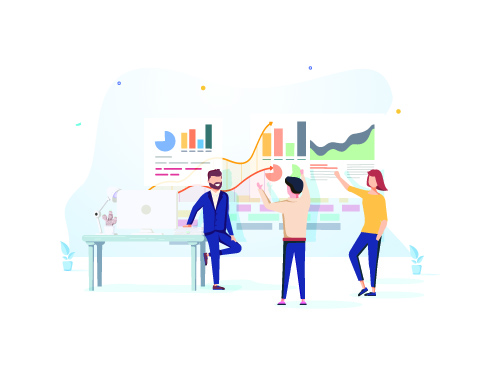 The online course in Data Stewardship provides an introduction to research data management. Managing research data in accordance with good practices is an easily transferable and sought-after skill both within and outside of academia. In many areas of the non-academic sphere data management is vital, and competencies and skills within this field are therefore in high demand.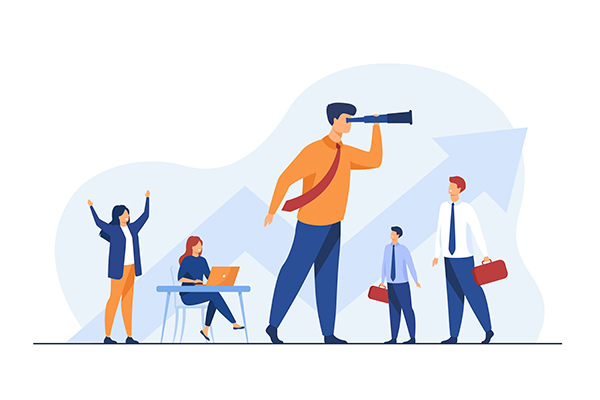 With this course, doctoral candidates acquire the competencies needed to advance their career and to become more entrepreneurial. The course will help develop a mindset to exploit change to create value, either for themselves or for others.